Multi-head weigher
Application
It is widely used for sea food, shrimps, peeled shrimp, frozen ham dicers, frozen, frozen products etc.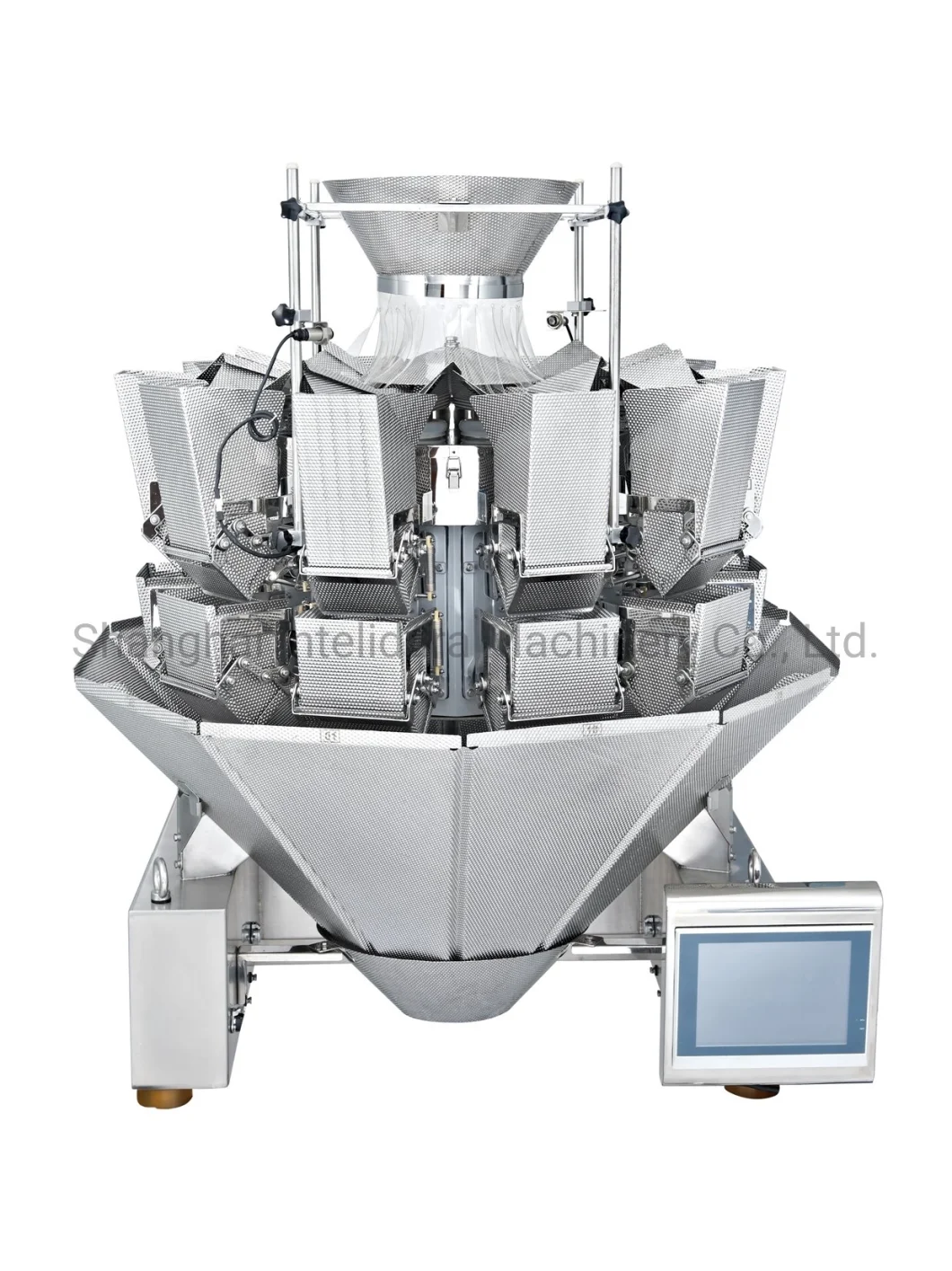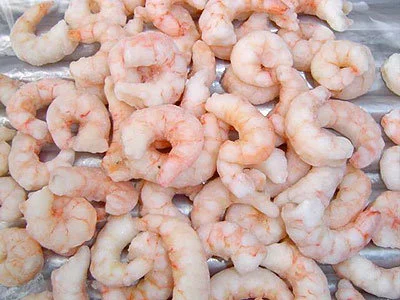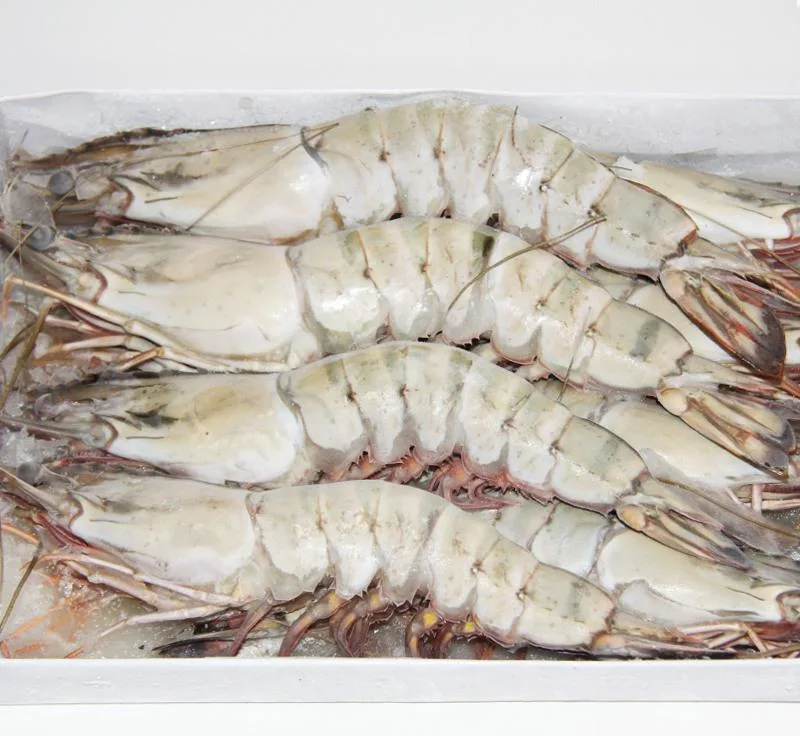 Features
1. All stainless steel/aluminum made.
2. Auto-pause when there is a material shortage.
3. High precision and durable load cell.
4. Help menu to understand each function and parameters.
5. Recoverable 20 pre-set parameters, up to 100 programs can be saved
6. Multi language touch screen interface.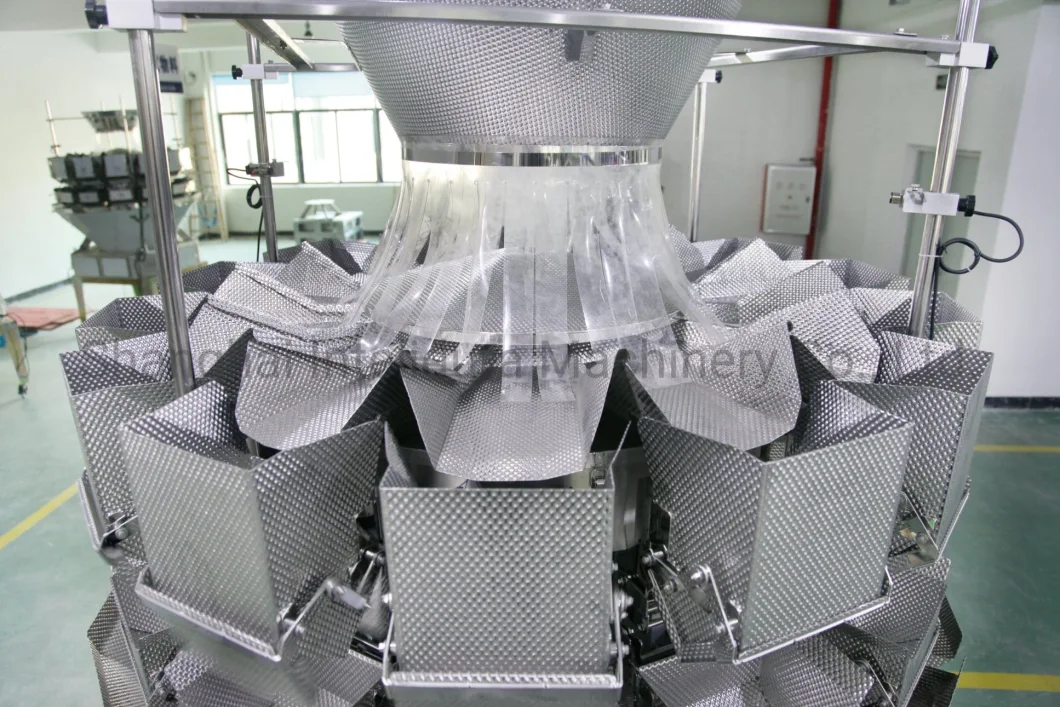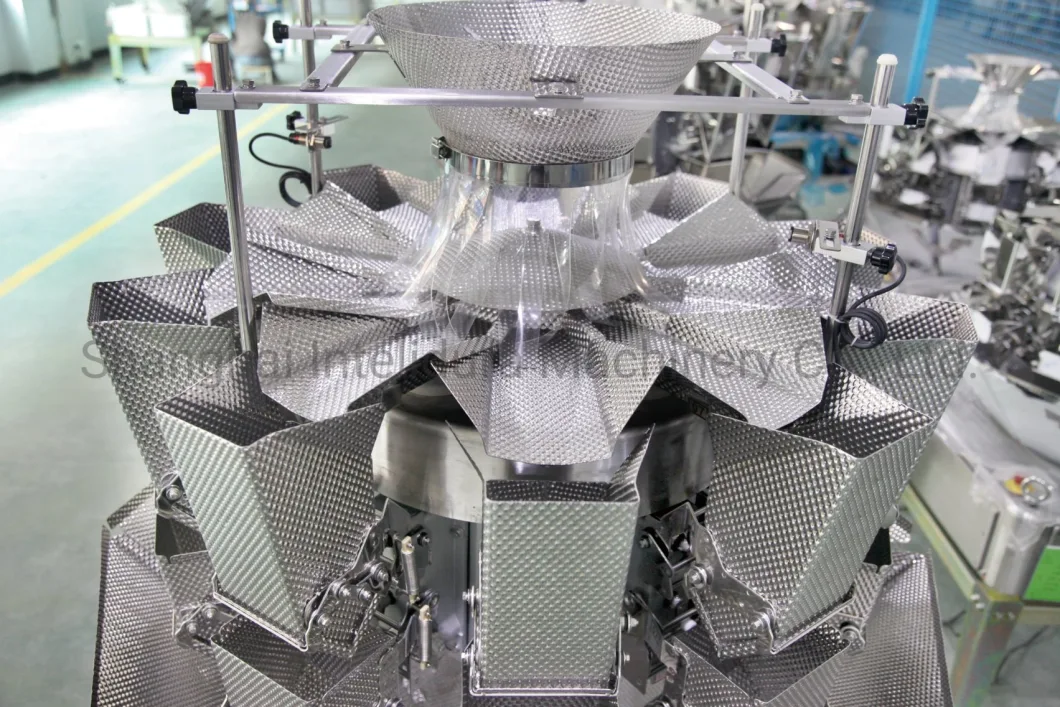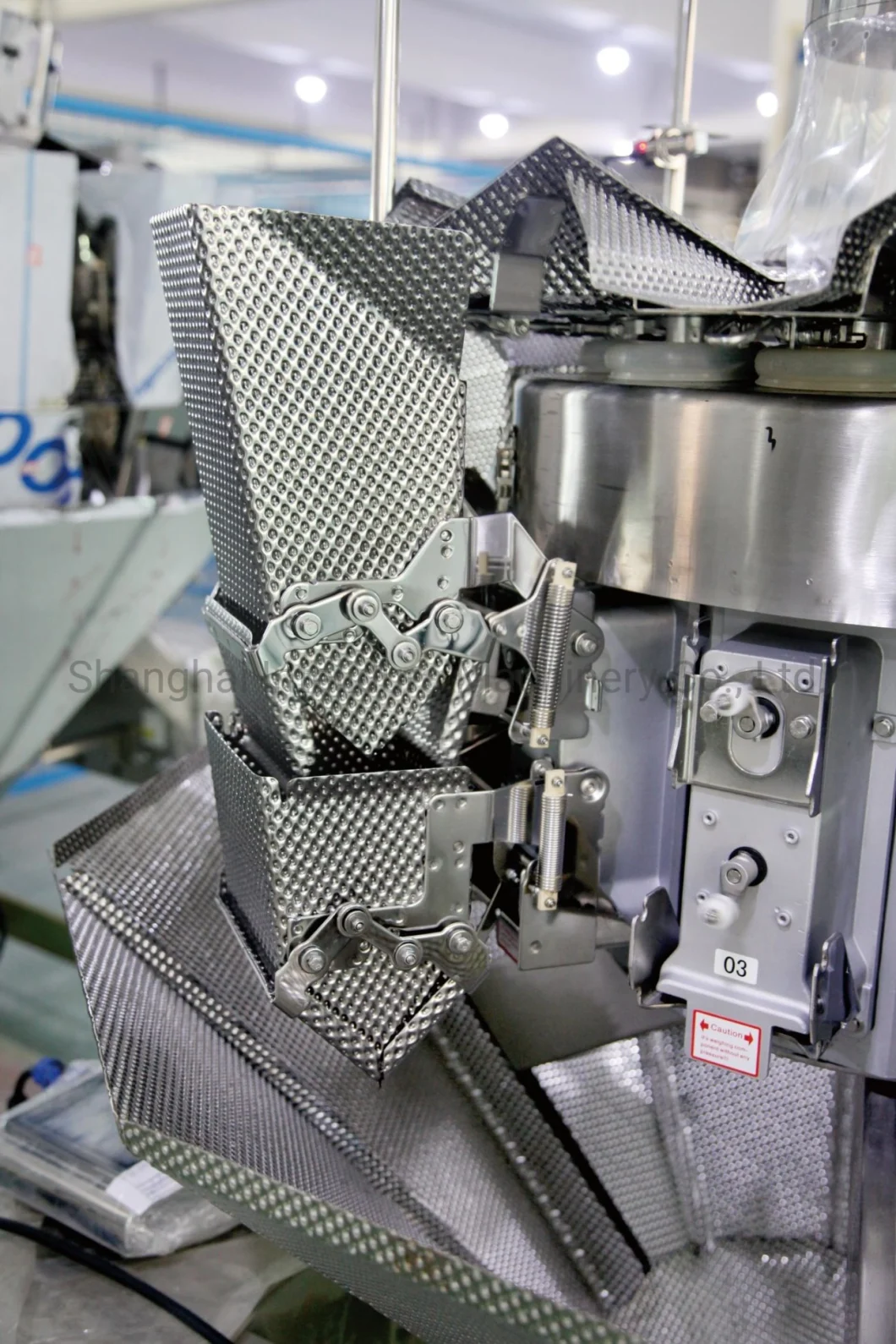 Configuration/Advantages
Minebea or HBM ultra precision Load cells.
All machinery units are Inter-changeable, easy maintenance and reparation.
Resistant for Water spraying and humidity.
Special climatization design for frozen environment optional
Auto vibration magnitude adjusting to adapt different products or weights.
Sequential hopper discharging to avoid congestions or blockage.
Overweight signal and Auto-rejection system.
Dysfunctional weighing head can be suspended to continue production.
Leak proof hoper, Corrugated hopper, SUS 316, Teflon coated optional
Counting Application
Specification
| | | | |
| --- | --- | --- | --- |
| Model | MHW-A10 | MHW-A14 | MHW-A14-5L |
| Weighing Range(g) | 10-1500g | 20g-2kg | 40g-5kg |
| Precision(%) | 0.5% | 0.5% | 0.5% |
| Max. Speed(p/m) | 60 | 120 | 100 |
| Hopper Size(L) | 1.6/2.5L | 1.6/2.5L | 5L |
| Touch Screen | 7.0'' | 7.0'' | 7.0'' |
| Drive type | Step Motor | Step Motor | Step Motor |
| Power Supply | 220V/1PH/50/60HZ/10A | 220V/1PH/50/60HZ/12A | 220V/1PH/50/60HZ/16A |
| Size Packaging (mm) | 1620X1100X1100mm | 1700X1110X1130mm | 2200X1380X1850mm |
| Weight(kg) | 380/420 kg | 490/520 kg | 780 kg |